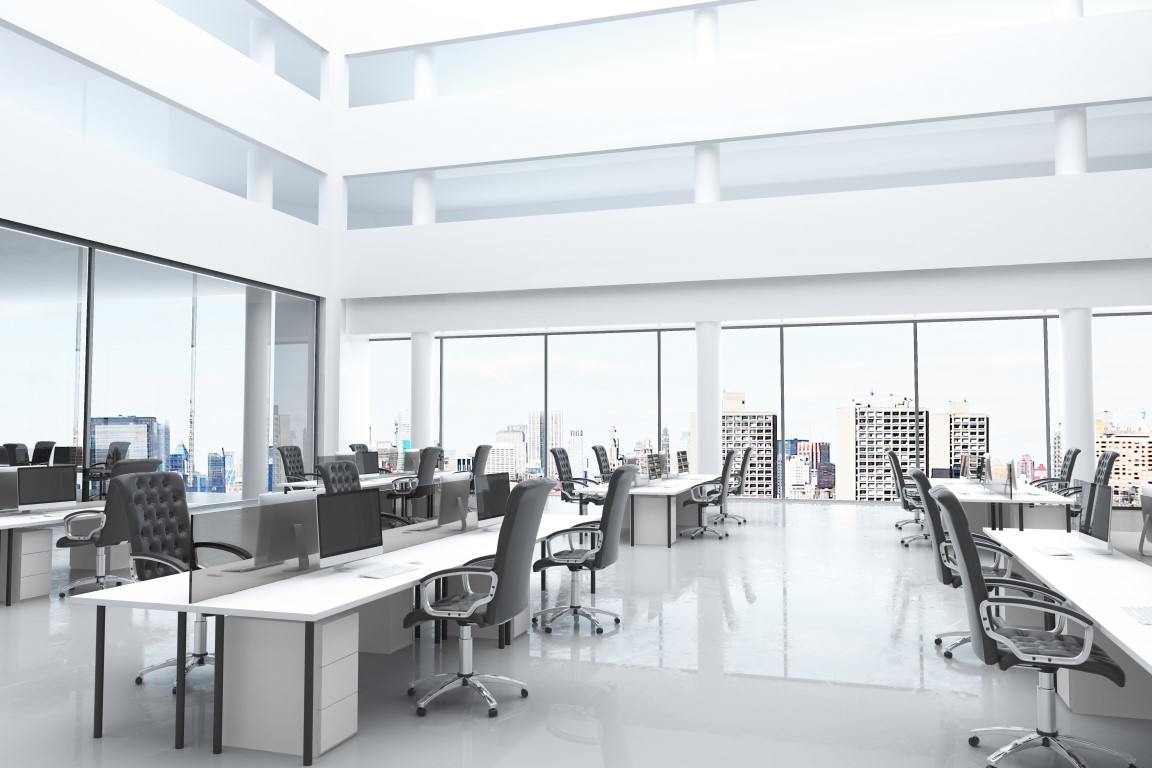 Maintaining a clean and sanitary working environment is a requirement for any commercial office today.
In addition to providing a safe and healthy area of work for your employees, the cleanliness of your office is also an important reflection of your business to clients, colleagues and visitors.
At Stone Cleaning Services, we understand how important it is to maintain faultless standards of cleanliness in your building. With a well trained team of professional office cleaning staff, and with 10 years of experience under our belts, we have an adaptable and flexible approach to commercial cleaning.
We are here to help
Feel Free to
Contact Us